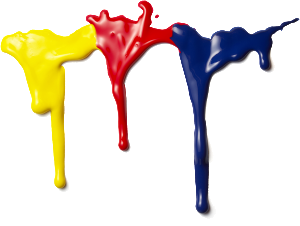 We offer two types of Gallery Tour Gift Certificates:
1. $31 Scheduled tour gift certificates that your recipient(s) can redeem any Saturday.
2. $300 Private tour gift certificates that cover 1 – 10 people in full, any Tuesday to Saturday.
Email us at [email protected] for more info, or to request gift certificates. Please specify the type of gift certificate — scheduled tour or private tour — and the quantity.