---
---
With over 600 art galleries in N.Y.C., where do you begin?
New York Gallery Tours finds the most innovative art, and leads you on an insightful, entertaining and affordable journey through the contemporary art scene.  With over 14 years of experience, thousands of clients, and a director/ guide with a Ph.D. in arts education, we're the city's #1 gallery tour provider!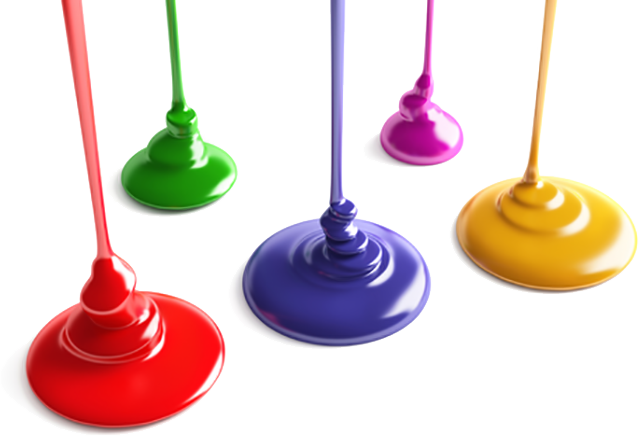 Sat. May 28: Chelsea Holiday Weekend tour
Sat. June 4: Chelsea "Best Exhibits" tour
Sat. June 11 at 1:00 PM: Upper East Side tour
Sat. June 11 at 4:00 PM: LGBT  tour Chelsea
Sat. June 18: Lower East Side gallery tour
Or book a private tour Tuesdays – Sundays
Get $8- to $10-off DISCOUNT codes to all of our scheduled tours when you SUBSCRIBE  to our e-mail list!